Invaded Cube (2023)
Enquire / Make an Offer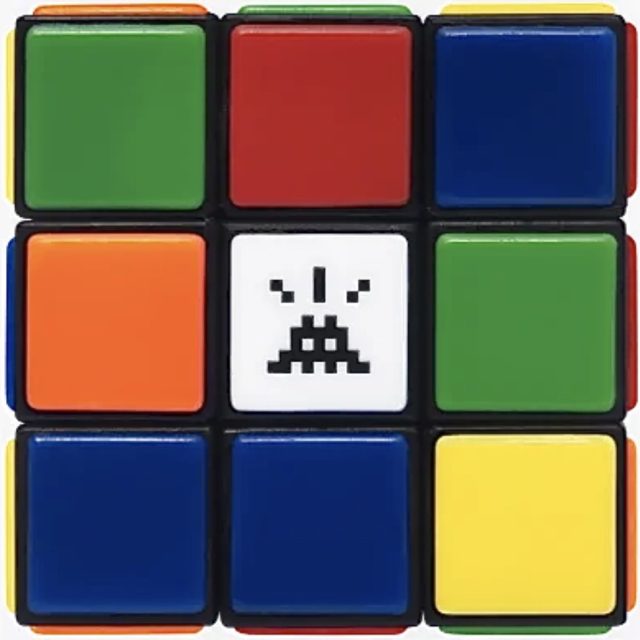 100cm x 100cm.
Diasec-mounted giclée on aluminium composite panel, weighing 13.5kg.
Numbered and hand-signed on the label. Published by Heni.
Unopened in original packaging and in mint condition.
Edition size: 459
£4750
Please contact: gb@gablecontemporary.uk
Are you interested in something? Do you have a question?
Send us an email below and we'll be in touch very soon.