Question is "to frame or not to frame?" Jake Attree. What an absolute pleasure …
Enquire / Make an Offer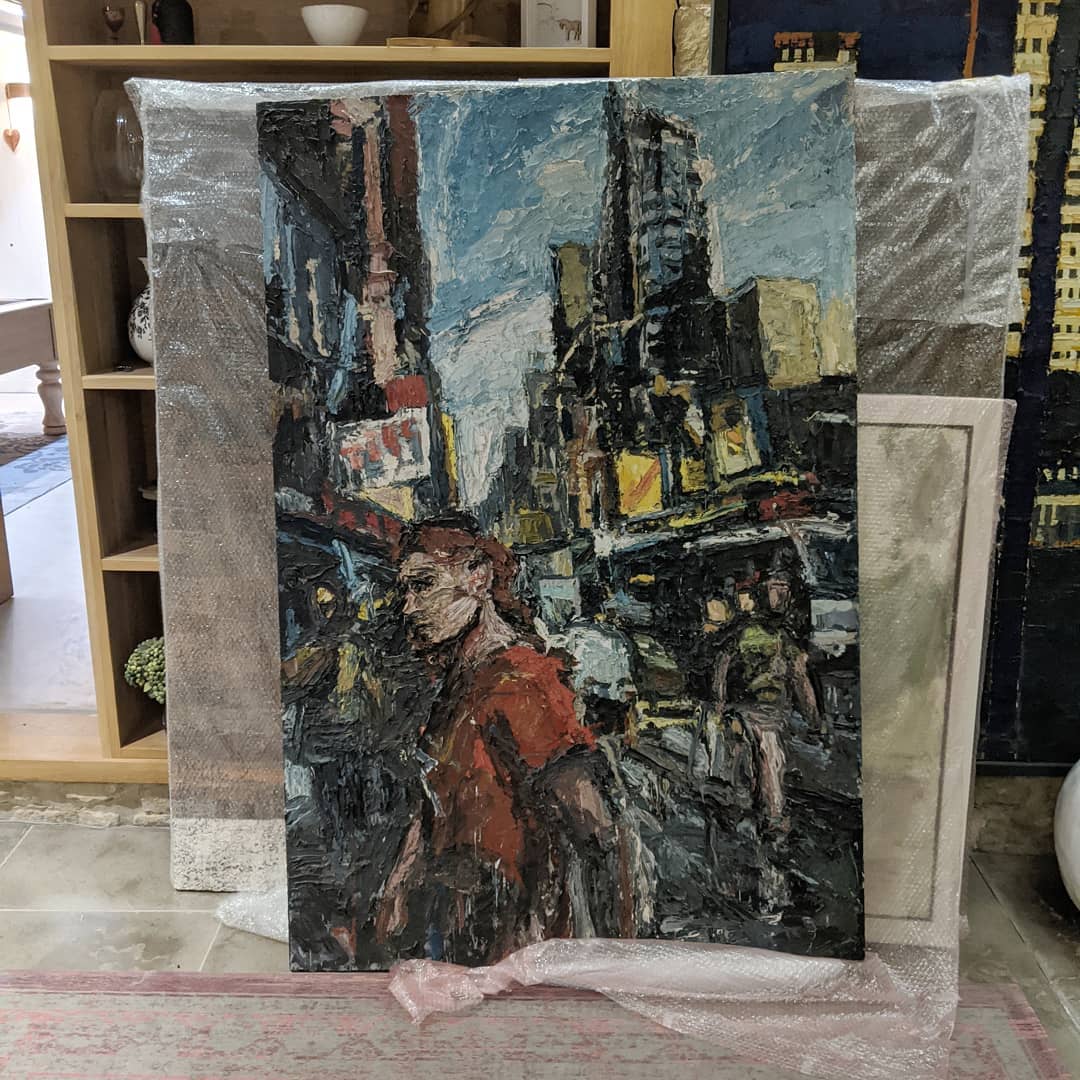 Question is "to frame or not to frame?" Jake Attree.
What an absolute pleasure to spend time with one of the true gems of the contemporary art world, in fact art world full stop! Jake Attree is a joy, his knowledge unprecedented and his enthusiasm truly infectious.
This "not so little" beauty measuring nearly 6ft (called "Times Square", oil on wood), along with others, has been acquired and travelled south to form part of a very popular collection here at Gable.
#contemporaryart #jakeatree
Are you interested in something? Do you have a question?
Send us an email below and we'll be in touch very soon.